GLOBAL
GLOBAL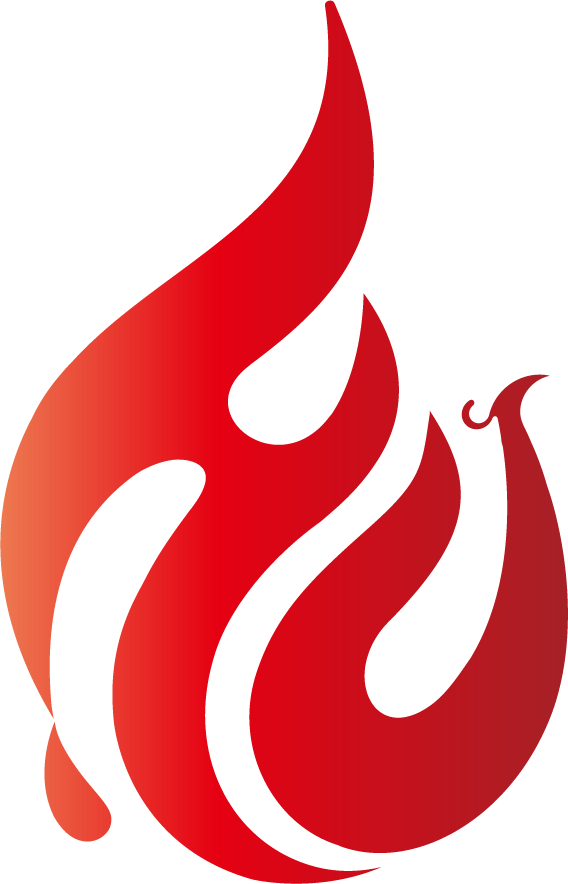 Reach to
unexplored
heights together.
About Us
The policy of our department is to provide the best medical care and surgery to our patients, generate creative ideas from them, and contribute to the advancement of medicine as world-class research.
In other words, our vision is to contribute to the local community while also conducting world-class research, and we intend to move forward together with the members of our department.
In addition, we value the harmony of our department, and we will discuss the ideas and proposals of our staff members. We will also encourage young doctors to feel a sense of accomplishment and support their growth as we move forward together.
We will also build an attractive Step by Step educational system according to the abilities of each individual, and nurture world-class global human resources.
Department of Urology ,Hiroshima University
Professor
Nobuyuki Hinata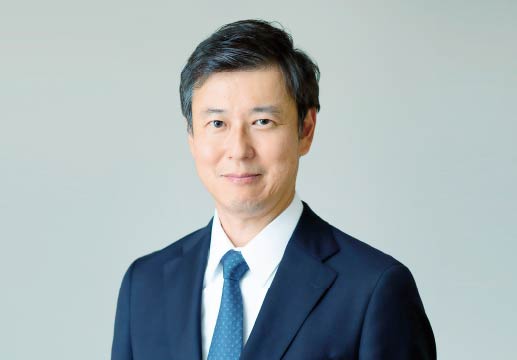 Basic information
| | |
| --- | --- |
| Name | Department of Urology, Graduate School of Biomedical and Health Sciences, Hiroshima University |
| Address | Kasumi 1-2-3 Minami-ku, Hiroshima 734-8551 |
| Establishment | 1948 |
| TEL | 81-082-257-5242 |
| Contact | urology@hiroshima-u.ac.jp |
Medical Treatment